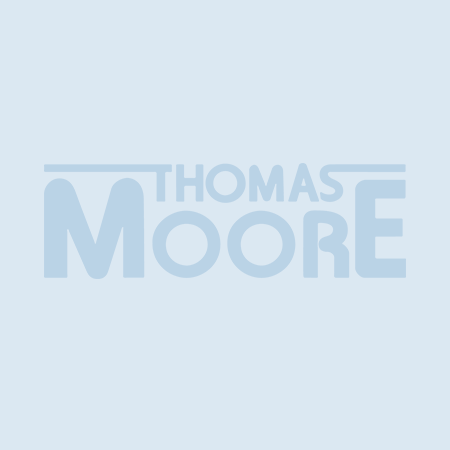 SYLVANIAN FAMILIES EPOCH 5180 STRIPED CAT FAMILY
Sorry Out Of Stock
---
Product Description
Simon is sporty, and especially enjoys marine sports. Whenever he has time, he takes his family to spend time at their summer house by the seaside. In summer, he teaches marine sports to groups of children from sylvanian village at the sea breeze cape. Amelia likes fruits very much – even her favourite clothes have fruit patterns. She occasionally goes fruit picking and makes delicious meals and desserts with her freshly picked fruits. Her homemade fruit ice cream is her children's favourite. Amelia runs the ice cream parlour at the sea breeze cape. Her creamy, sweet ice cream and refreshing sorbets made of fresh fruit from the sea breeze cape are superb. She makes five-scoop ice cream cones. Shane is very brave and wants to be an explorer when he grows up. He likes to play exploring on adventure island with his friends. He sometimes worries his parents by climbing up tall trees and going into dark caves. Sabrina is an active girl who loves to ride her bicycle while enjoying the beautiful scenery of the sea breeze cape. When she stays at the sea breeze cape, she exchanges letters with her friend Freya the chocolate rabbit girl. She and Freya have pretty pink shell brooches that match and Sabrina's friendship brooch is very special to her. Apricot is a cry-baby and believes that it rains when she cries, so whenever she wants the weather to be sunny, she tries to hold back her tears even when she falls down on the street or drops her snack on the floor.
Delivery
Orders placed before 2:00pm will usually be dispatched the same day.
Orders placed after 2:00pm Friday and during the weekend will be dispatched on Monday.
Delivery Options
Standard (1-3 day delivery) – £3.50
First Class – £5.50
Collect from our shop – Free
Outside UK – POA
---
Returns
If you are unhappy with your order for any reason within 14 days of receiving it, just send it back to us in an unused, saleable condition with the original packaging and we'll refund.
More information